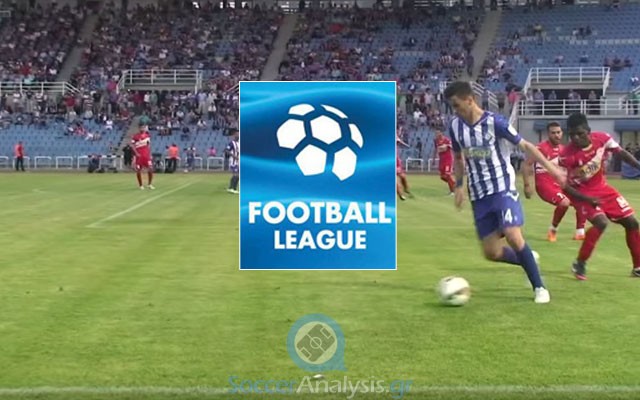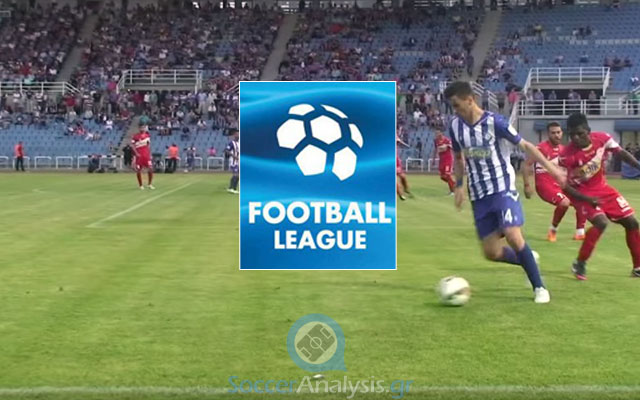 Fostiras can expand the undefeated streak
Day 22 for Football League started yesterday with two matches that did not deserve any attention. Both Glyfada and Vataniakos proved the bookmakers right for their low offered defeats. Three more matches are available today from both groups and my impression is they are a lot more interesting.
The previews and predictions for today:
GROUP 1
PANILIAKOS vs. IRAKLIS PSACHNON
Paniliakos got the home win (1-0) against the leaders of Olympiakos Volou in the last match and mathematically they can still hope to enter the Playoffs although they will need a lot of help in other results. In order to stay alive in this goal they must win Iraklis Psachnon who comes from an emphatic win against Glyfada (4-0). The home strength of Paniliakos (6W-3D-1L, goals 12-6) combined with the away performances of Iraklis Psachnon (3W-4D-3L, goals 8-8) will give us an interesting battle where it will be very difficult to see a winner. The draw @ 3.10 is a more probable result.
PANACHAIKI vs. FOSTIRAS
Panachaiki was humiliated in the last away match against Panaigialeios (4-0) and they are now left five points behind from the Playoffs. Their owner Mr. Koughias threatened to take the team out of the competition after the attack in their bus in the last match but last reports want them to continue. Fostiras got a new win, this time against Fokikos (1-0) and expanded their undefeated streak to 8 matches (6W-2D-0L). The recent form and the morale of the two clubs make the win of Fostiras @ 6.00 a lot more interesting than any other option.  A X2 double chance @ 2.60 can be as good.
GROUP 2
TYRNAVOS vs. ZAKYNTHOS
Tyrnavos got an amazing away win against Iraklis last week (0-1) proving they do not surrender to anyone. Their one defeat in their last ten matches (2W-7D-1L) shows their good form. Zakynthos punished me last week for choosing they would not win the home match against Doxa Dramas (3-0). Their amazing home wins stats 9W-1D-1L (goals 20-3) turn to 1W-0D-9L (goals 2-21). It looks like a new home win is ahead but the bookies have not offered it yet. If you find it, shoot it at once.