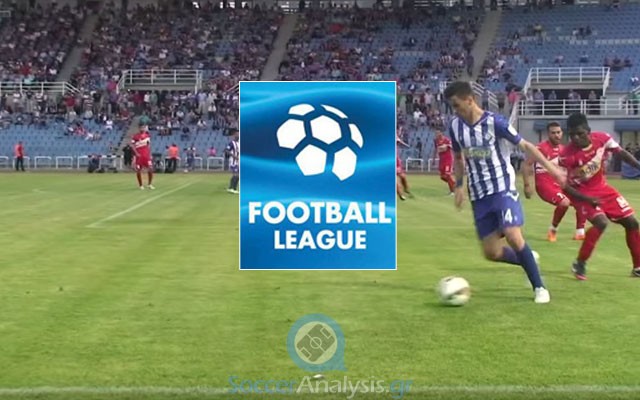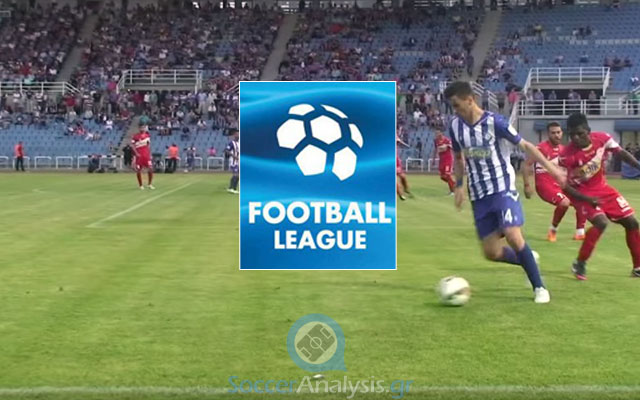 A highly probable draw at Psachna
Day 11 is closing today with the three remaining matches. Niki Volou seems to be a strong favorite for the win but the remaining two will be very interesting as all teams involved will be after the win for their own reasons. To the matches:
GROUP 1
FOSTIRAS vs. PANILIAKOS
Fostiras is only two points away from Paniliakos but they are in a relegation placement after their consecutive negative results over the last month (0W-2D-3L). They are still looking for the first home win this season (0W-4D-1L, goals 2-4) and considering their motive this may happen today against Paniliakos. Their opponent is also out of form (1W-2D-2L) during the same period and they are very weak when they play away (0W-1D-4L, goals 2-9). The home win @ 2.55 is a fair bet.
IRAKLIS PSACHNON vs. PANAIGIALEIOS
What can I say? This match is the definition of a draw. The two clubs have exactly the same stats in the first 10 matches (4W-4W-2L, goals 10-7) and they do not seem to care whether they play home or away (2W-2D-1L either way). The draw @ 3.00 is my first and only choice.
GROUP 2
NIKI VOLOU vs. ANAGENNISI GIANNITSON
Niki Volou comes from an away defeat from Pierikos (2-1) which was considered an unexpected result (offered around 4.00-4.50) and ended their undefeated streak of 6 matches (4W-2D). They are a different team when playing at home (4W-1D-0L, goals 13-0) and they usually score more than once. Giannitsa also gave an end to their undefeated streak (2W-3D) last week after losing the home match from Vataniakos which was also an unexpected result (and also offered around 4.00-4.50). They are tougher when playing away (1W-2D-2L, goals 5-6) and the least I expect is that they will fight this match. The option of Over 2.50 goals @ 2.00 seems fine with or without their help.