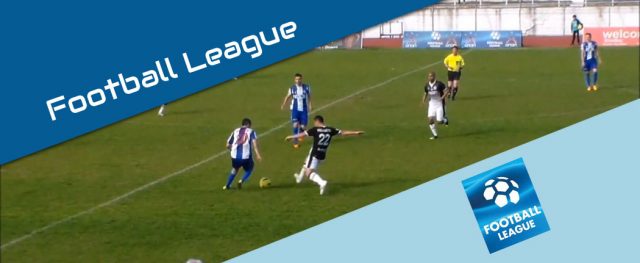 Vataniakos desperate for a win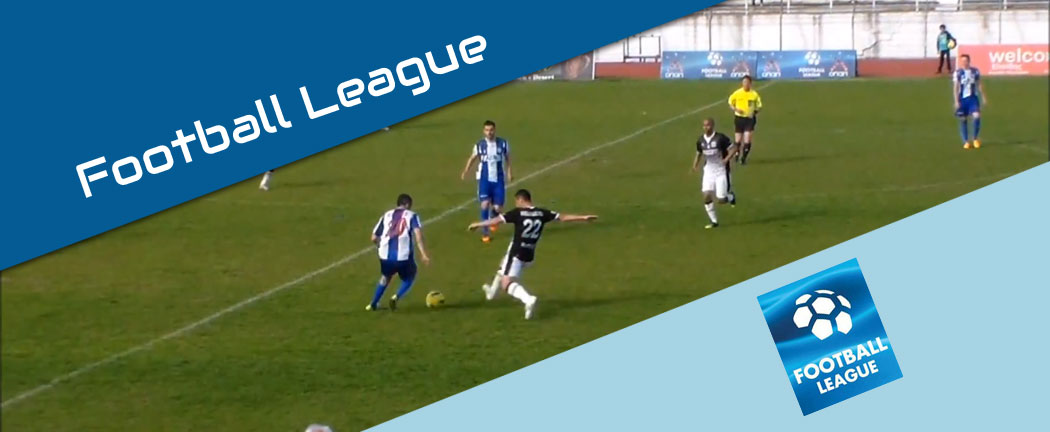 The opening match of Day 21 may be the last chance of Vataniakos to stay alive in the battle to avoid relegation. A win in today's match will allow the players of Mr. Papavassiliou to hope on a new negative result by Kavala or Pierikos that are four points away at this moment. Their best case scenario for this weekend will be a win combined with the defeats of the other two clubs. You should keep in mind that their next match will be as important because they will face Pierikos away. The preview and prediction:
VATANIAKOS vs. GAZOROS
Vataniakos managed to avoid the defeat in the last away match against Kavala (0-0). Both teams were desperate for points with Vataniakos being more dangerous during the first half. Kavala added more pressure for the win during the second but they did not score. Mr. Papavassileiou was not pleased with the performance of his players during in the last 45 minutes but the important thing is that the team is still alive in the battle to avoid relegation.
Gazoros won the last home match against Giannitsa as easy as the final score (3-0) shows. The main goal of the team this season was to stay away from relegation and they have achieved it. If they were more careful they could still be in the Playoff battle but their one win in the last seven matches (1W-4D-2L) shows they were not that interested. Theoretically they can still hope but they will need a lot of wins and consecutive negative results by Karditsa (+5 pts) or Aiginiakos (+6 pts) to get closer.
Betting Pick: The win of Vataniakos (0:0) @ 1.90
Vataniakos must win this match at all cost. Gazoros would have better results over the last weeks if they were interested in the Playoffs. This bet allows us to get our money back in the case of a draw but I believe Vataniakos will win @ 2.55 one way or another.