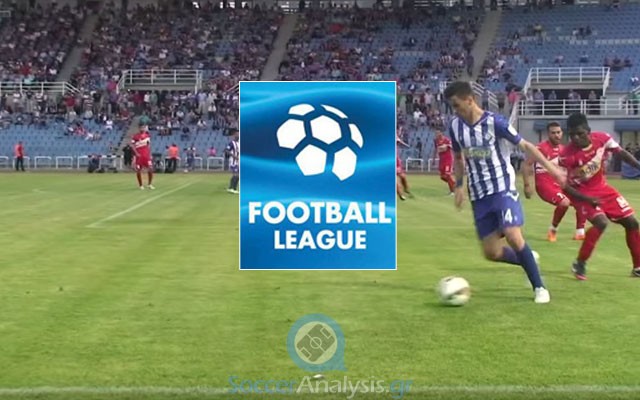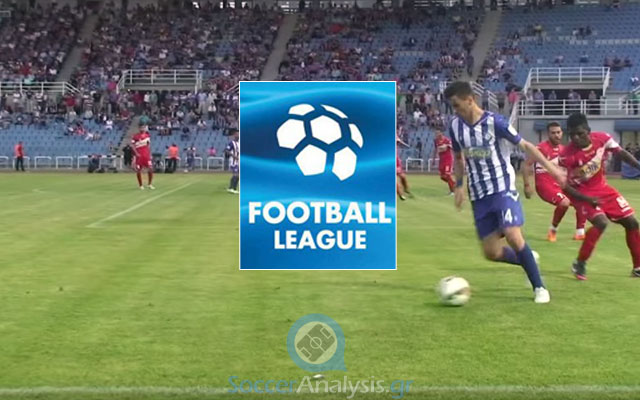 Risky but acceptable away wins
When I started writing this article a sad total of 10 bookmakers had offered odds only for two out of the three Saturday matches. I cannot really blame them for not including Glyfada in today's coupon but I find it unacceptable to see there are no odds available for the rest of the matches almost 24 hours before kickoff. It is highly unlikely to see changes in relegation placement of both groups but the Playoff places are still open. Let's see what we have for Saturday:
GROUP 1
GLYFADA vs. CHANIA
This match was not offered as Glyfada has only one win and one draw in the last 14 matches (1W-1D-12L). They are waiting for the end of the season while Chania are much stronger and with a huge motive to keep their Playoff place. I have already stated my views about clubs from Crete but I cannot blame the bookies for leaving this one out. Chania might enter the Playoffs but this does not necessarily mean they will promote as the competition there will be much stronger.
ACHARNAIKOS vs. PANACHAIKI
The recent results of Acharnaikos have confused the bookies. Their last away win against Fokikos (0-2) expanded their undefeated streak to 8 matches (5W-3D-0L). Like Panachaiki, they do have a few mathematical chances for entering the Playoffs at the last minute but it is clear all season that this has not been their goal. Even their coach Mr. Vazakas made a recent statement that promotion is their goal for next season.
Panachaiki has one point more and a few more chances to be in the Playoffs but they will need a lot of help in the results of clubs that are above them in the standings. The return of Mr. Fydanis at the bench was followed by a win in the away match against Episkopi (1-2). All they need to do is win their remaining three matches (Acharnaikos away, Vyzas at home and Glyfada away) and hope for the best.
Betting Pick: Panachaiki to win @ 3.00
It is not a safe bet but the odds are fair. If Panachaiki will try hard enough they can get the win and manage to get nine points until the season ends. I do not believe they will succeed to enter the Playoffs but this does not mean they will not try.
GROUP 2
VATANIAKOS vs. KARDITSA
The players of Vataniakos woke up too late. They have only one defeat in their last five matches (2W-2D-1L) but their positive results were against worse or indifferent teams (Giannitsa, Gazoros, Kavala and Zakynthos). They lost the most important match of all (the away battle against Pierikos, 1-0) which was the key for saving the season. They still have mathematical chances to make it but they need a lot of help from Pierikos and I really doubt they will get it. Karditsa is highly motivated and they come from a home draw against Aiginiakos (1-1) which was a negative result in their efforts to take their opponent's place in the Playoffs. They will be after wins in their remaining three matches and their away performances lately show they can make it.
Betting Pick: The win of Karditsa @ 2.00
Karditsa has been defeated only once in the last 14 matches (8W-6D-0L) but their tendency to draws has made them lose important points. They are still undefeated at home (6W-6D-0L) but their 5 home draws in their last 6 matches have forced them to look for away points. Surprisingly they have been more successful when playing away lately (4 wins in their last 5 away battles) showing how badly they want to be in the Playoffs. Considering the motive, the chances and the quality of both sides I will choose Karditsa but I must warn you that the odds are a bit low of the risk involved.