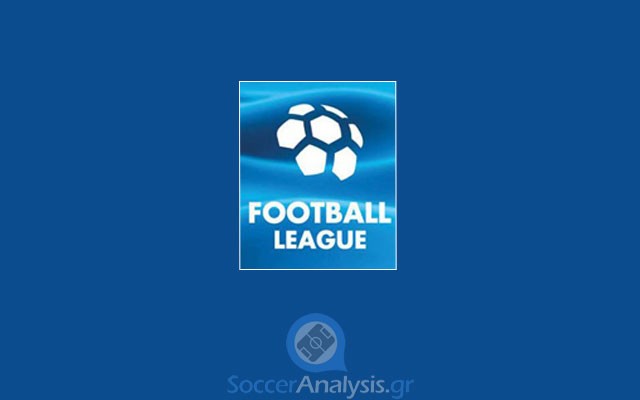 The season ended sooner for this club
The financial crisis in Greece has a huge impact in all clubs regardless of the competition they participate in. It is no secret the sponsors are not willing to spend as much as they used to or that the banks do not approve loans as easily. The only problem is that almost every soccer club in Greece (with – maybe – the exception of Olympiacos) has debts that come from two decades of poor financial management. Consequently most of them struggle to survive and Paniliakos was not an exception.
The arrival of Italian investors earlier this summer made everyone believe they would be among the strong clubs but it turned out to be a lie. Yes, Paniliakos spent most of the preparation in Italy but the first signs of financial instability were came up as soon as the season started. The payments to the players were constantly delayed, some of them decided to leave but the return of Thanassis Papageorgiou (major shareholder) was expected to take them out of their misery. And it did, but in a different way…
On 15/12/14, the officials of the club announced their decision to abandon Football League as a protest for the way they were treated from referees in recent matches. I cannot vouch this was the real reason as other sources claim Papageorgiou did not want to risk any more money. Paniliakos will now be relegated to Football League 2, most of their debts will be gone and they can hope on a fresh start as they have practically gone bankrupt.
The regulations dictate that all their matches from now on will be lost with a 0-3 score and this is definitely going to influence Group 1 (South) as their opponents get an extra day off (they also have two scheduled ones). For the time being AOT Alimos was the unlucky team as they were the only team that failed to win Paniliakos (1-1 on 12/10/14) in a regular match…