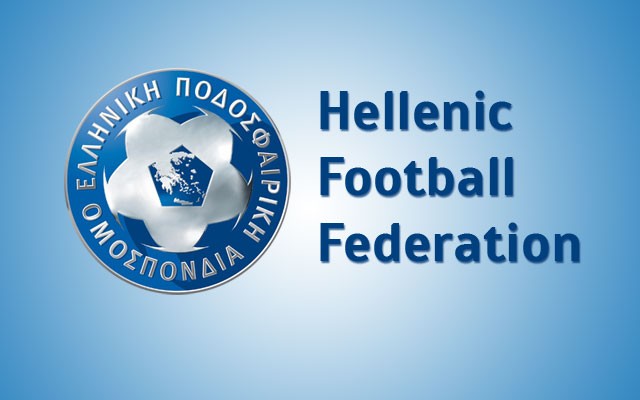 The clubs in Greek Soccer that made it to the Cup Final since 1931.
The Greek Cup was established in 1931. There have been a lot of variations in its format that is why we will point out the most important ones:
Until 1964 there was no penalty shootout. If the outcome of a match after extra time was a draw there would be a rematch in the opposite venue. If a new draw would take place then the winner would be chosen by a draw or a flip of coin.
The year 1969 is another important year for the Greek Cup after the introduction of the penalty shootout.
Until 1971 all the clubs all over the country could participate in the Cup. Since then only the clubs of the top three divisions of the country can take place.
The current format of the cup has 8 rounds mixing knock-out matches in the early stages, double matches in the late stages and a single final match with overtime and penalty shootout if needed.
If you wish to see more details about the current format click here.
Despite the changes in formats over the years, the Greek Cup is very different from the championship. There have been many cases of underdogs who even made it to the final or even won the trophy. While the professional championship has been won by only six clubs, the Greek Cup has been won by eleven. And the list gets longer if we calculate the clubs that took a chance in the final but lost.
Cup Winners
Olympiacos: 26 times (11 finishes as a runner-up)
Panathinaikos: 17 times (10 finishes as a runner-up)
A.E.K.: 14 times (7 finishes as a runner-up)
P.A.O.K.: 4 times (12 finishes as a runner-up)
Panionios: 2 times (4 finishes as a runner-up)
Larissa: 2 times (2 finishes as a runner-up)
Aris: 1 time (8 finishes as a runner-up)
Iraklis: 1 time (4 finishes as a runner-up)
O.F.I.: 1 time (1 finish as a runner-up)
Ethnikos Piraeus: 1 time
Kastoria: 1 time
Runners Up
Doxa Dramas: 3 times
Atromitos: 2 times
Athinaikos: 1 time
Apollon: 1 time
Pierikos: 1 time
Ionikos: 1 time