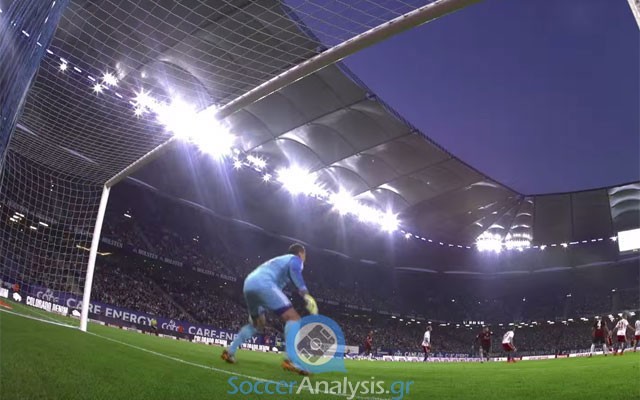 Arsenal threatens the undefeated home streak of Manchester City
The home team comes from the away defeat against Real Madrid (3-2) which was a major hit in their confidence. So far they have two home wins and two away draws for the new season. The reason I picked this match is because I think that it is the first time their undefeated home streak is seriously threatened. Let me explain why:
Manchester City
The defeat from Real and the way it happened will probably have a negative impact on Manchester City. The injury of Nasri who is a key player combined with the new incident between coach Mancini and forward Baloteli makes things worst for the home side. Keep in mind they have received a goal in all of their matches so far.
Arsenal
At the same time Arsenal comes from a good performance against Montpellier for the Champions League. They started the new season with two draws against Sunderland and Stoke but they improved and they continued with two cinsecutive wins against Liverpool and Southampton. They have only received one goal so far which makes them the best defense of the English Premier League.
Prediction and Betting pick
I know statistics play an important role in the odds offered by the bookmakers but I think we have a value bet here if we consider the recent performances. Arsenal has managed to win Liverpool (2-0 away) and Southampton (6-1) easily; Mancester City did not make it on the away match against Liverpool (2-2) and made things difficult in the home win against Southampton (3-2). So, what the bookies say in this match is that the team that looks stronger (or in better form if you prefer) and has an excellent morale after their recent wins, should be offered in odds 4.50+.
I am sure they have their reasons for doing so but I also explained why I will bet on the win of Arsenal @ 4.50 followed by Arsenal (+0.5) @ 2.10. I am sure that if this match was meant to be played three times under these circumstances for the two clubs, Arsenal would get the win at least once and a positive result twice. This definately a value bet.