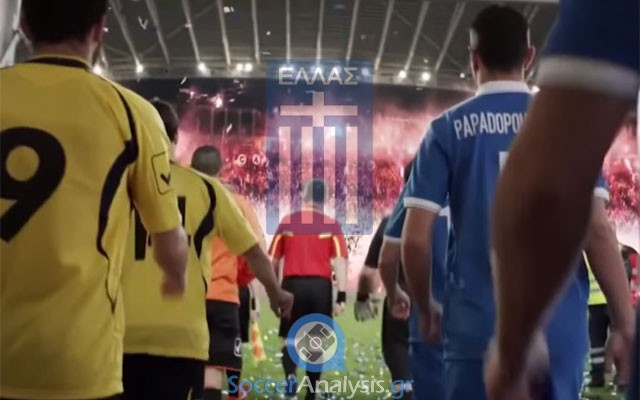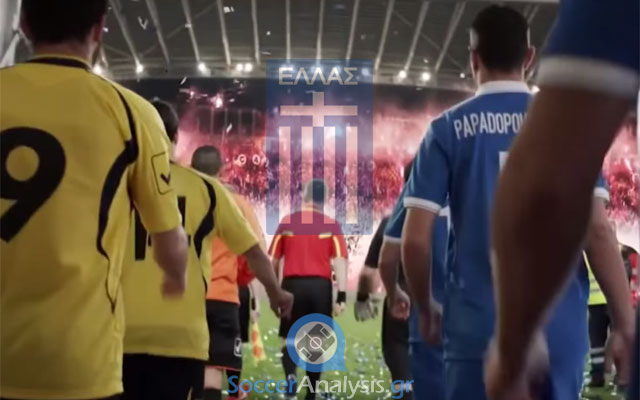 The players of Greece failed to reach our expectations
I believe most Greek supporters will agree that we have not seen such a poor performance from the National Squad since 25/03/2007 when Greece was humiliated in the rivalry battle against Turkey (1-4) at Georgios Karaiskakis. I really cannot recall any match since then that made me feel so pissed off for the performance of the team as a whole.
The first goal by Dzeko at 29′ was just the first hit by the home side who showed extreme passion and determination with the help of a fantastic crowd. The match was practically over at 36′ when Karnezis saved a penalty kick by Ibisevic but the two defenders that were supposed to send the ball away managed to offer him the goal he wanted so badly. If you did not have the time to watch this match, take a minute and look for the highlights and goals from it. This is the only way you will really understand how ridiculous that second goal was. Dzeko completed the triumph of his team with a third goal at 52′. Gekas scored for Greece at 92′ in a point that most of the home team's players were already celebrating their important win with their fans.
With a 2-0 score at 36′ the least someone could expect from a team with a fighting spirit like Greece, would be to go after a goal at all cost. I wish I could tell you this really happened but it would be a big lie. A card with the attempts that FIFA showed us at 87′ said the whole truth; Bosnia Herzegovina 6 – Greece 0. The final score 3-1 can be characterized as fair for Greece who was far away from an average performance and they will now have a mountain to climb to get the first place.
There is still a long way to go with five more matches for the teams of Group G. Mathematically there are still chances for Greece to get the first place IF Bosnia Herzegovina will commit suicide and fail to win two matches. Theoretically they do have a tougher schedule but I believe Greece is more likely to throw some more points away especially if the players will repeat poor performances like their last one.