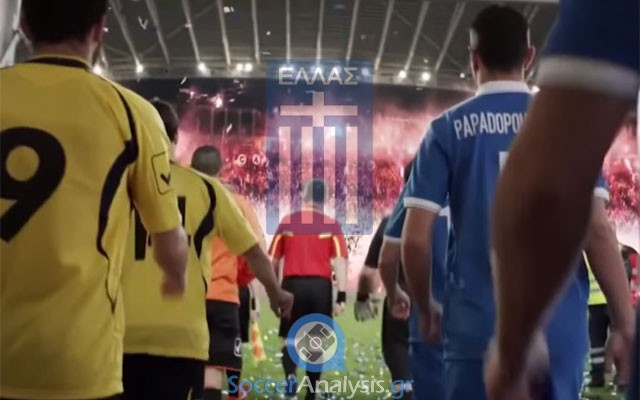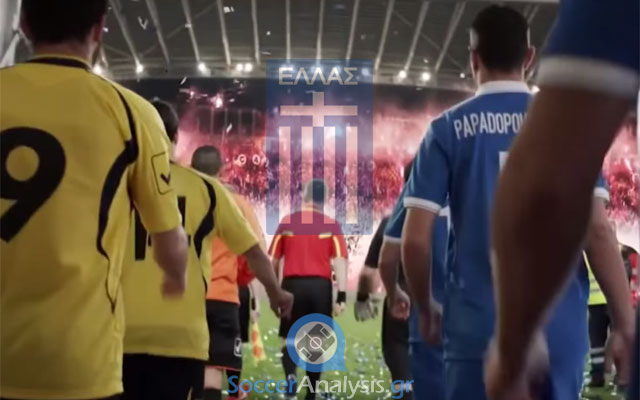 A win at all cost
With only one point after 4 matches in Group F, Greece can only hope on a spectacular winning streak (combined with a lot of luck) to reach the third place. Mathematically it is possible but I am skeptical about it. No one knows what happened to the team that reached the Round of 16 of the World Cup last summer. Ranieri was a bad choice but he could not possibly ruin everything this team has built since 2002. I still have not made up my mind if our problem was the fatigue from the World Cup or just a refusal of the players to accept the Italian coach (maybe it was a combination). The brief preview for the away match against Hungary:
Analysis (Group F): Hungary – Greece
Why Markarián?
The main reason the officials of EPO (Hellenic Football Federation) chose Sergio Markarián was Giorgos Karagounis. The former captain of Greece (132 app/10 goals, present in 3 final stages of the World Cup and 10 more in Euro) has worked with Marcarian from 2002 to 2004 when they both were at Panathinaikos. The Greens reached the Quarter Finals of the Champions League (2002) and the UEFA Cup (2003) in that short period.
Marcarian has built a good reputation (at least in Greece) of getting 100% out of his players' abilities. He is aware of the special "Greek" mentality and for this reason he looks like a good choice in this period of crisis.
About the match against Hungary
An interesting fact about Hungary in this stage is that they have scored exactly one goal in 4/4 of their matches. Their home defeat from Northern Ireland (1-2 on 07/09/14) was followed by an away draw against Romania (1-1 on 11/10/14) and two consecutive wins against Faroe Islands (0-1 on 14/10/14) and Finland (1-0 on 14/11/14). Only a brief comparison in the results of the two teams is enough to understand they are a favorite for the win however you should pay attention to two things. The first is the negative streak they have against Greece and the second is the change at the bench of their opponent.
Whether we like it or not, Greece is a mystery at this moment. The worst of all is that we have not even watched a friendly match which could give some clues. Most of the players sounded very optimistic in their statements and I must say I was pleasantly surprised to see the new coach including only the ones who are generally in good condition in his roster. A win will boost our (lost) confidence and hopefully it will be extremely difficult to watch a new disastrous debut in such a short period.
Betting pick: The win of Greece (+0.5) @ 1.60
I may be biased by the things I know about Marcarian but I still believe Greece will not lose today. On the contrary, they can get the win @ 2.70 but I must warn you this option has risk. No matter what happens I refuse to believe we can possibly be as bad as we were in our previous matches in Group F.