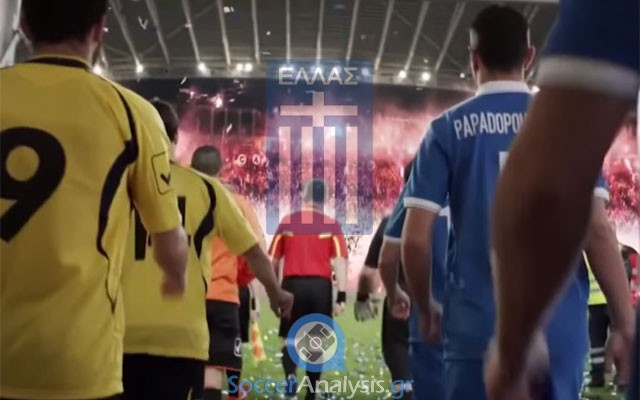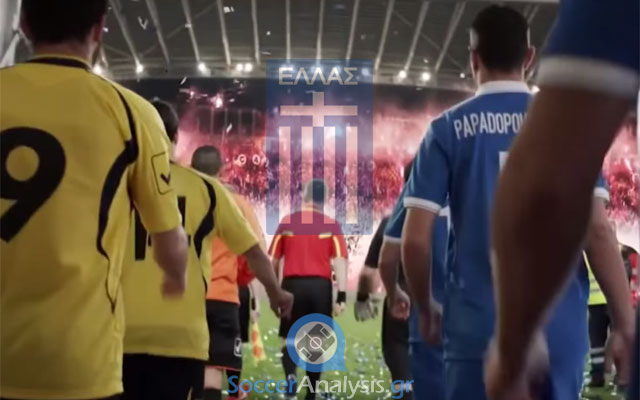 Full list of callups
The home defeat from Romania (0-1 on 07/09/14) was a negative debut for Claudio Ranieri at the bench of Greece. Our National Squad is now forced to look for the maximum possible points in the two matches against Finland (11/10/14, away) and Northern Ireland (14/10/14, home). The experienced coach has already started the changes in the roster and hopefully it is only a matter of time to see the team getting back to good performances and, of course, positive results.
Available players and absences
Note: Georgios Tzavelas (DEF, PAOK), Avraam Papadopoulos (DEF, Trabzonspor),  Panagiotis Kone (MID), Lazaros Christodoulopoulos (MID, Hellas Verona) were in the plans of Mr. Ranieri but he was forced to leave them out because of injuries.
| | | | |
| --- | --- | --- | --- |
| POS | Name | BDAY | Team |
| GK | Glykos | 10/10/86 | PAOK |
| GK | Capino | 18/03/94 | 1. FSV Mainz 05 |
| GK | Karnezis | 11/07/85 | Udineze C. |
| GK | Dioudis | 03/02/93 | Club Brugge |
| DF | Vyntra | 05/02/81 | Levante UD |
| DF | Manolas | 14/06/91 | AS Roma |
| DF | Moras | 26/08/81 | Hellas Verona |
| DF | Stafyllidis | 02/12/93 | Fulham |
| DF | Skondras | 21/02/90 | PAOK |
| DF | Giannoulis | 09/12/87 | Olympiakos |
| DF | Papastathopoulos | 09/06/88 | B. Dortmund |
| DF | Torossidis | 10/06/85 | AS Roma |
| DF | Maniatis | 12/10/86 | Olympiakos |
| MD | Mantalos | 31/08/91 | AEK |
| MD | Samaris | 13/06/89 | SL Benfica |
| MD | Tachtsidis | 15/02/91 | Hellas Verona |
| MD | Tziolis | 13/02/85 | PAOK |
| MD | Fortounis | 16/10/92 | Olympiakos |
| MD | Mavrias | 21/02/94 | Sunderland |
| FW | Athanassiadis | 24/12/88 | PAOK |
| FW | Mitroglou | 12/03/88 | Olympiakos |
| FW | Salpiggidis | 10/08/81 | PAOK |
| FW | Samaras | 21/02/85 | West Bromwich |
| FW | Karelis | 24/02/92 | Panathinaikos |