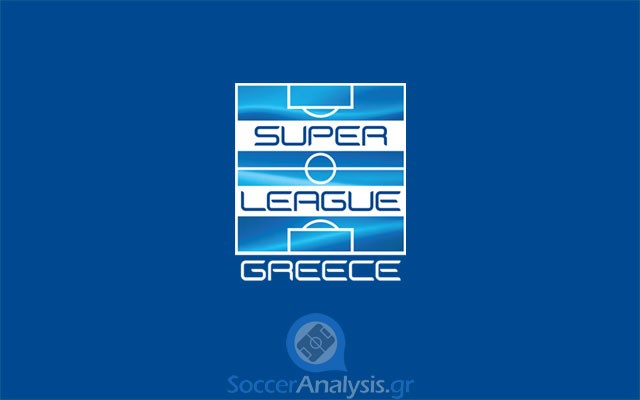 Kostas Katsoulis is the latest victim of hooliganism
A 46 year old man, Kostas Katsoulis, was unlucky to attend a Third Division match between Irodotos and Ethinkos Piraeus on 15/09/14. He suffered severe head injuries following his efforts to stop the fights between hooligans and he had been in a coma until Monday morning, when he passed away. The Deputy Minister of Culture and Sports, Mr. Ioannis Adrianos, decided all sports activities will be suspended this weekend in memory of the deceased.
So far Super League has not announced the new dates and kickoff times for Day 6 and their decision will probably be announced next Wednesday (08/10/14). The competition rules dictate that the schedule should move and start exactly from where it stopped. This means that Day 6 must take place in the dates of Day 7 etc. but the midweek scenario is also possible if all clubs will agree.