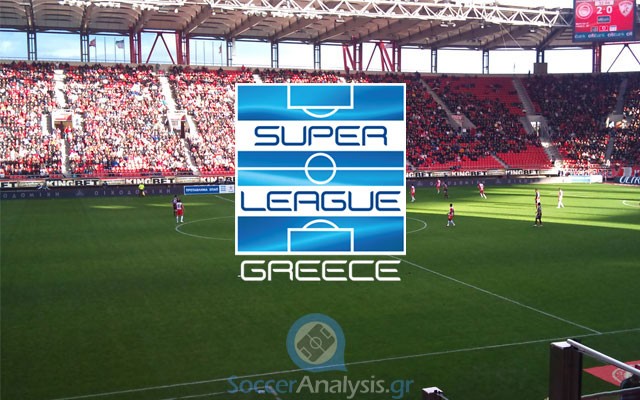 Levadiakos – Atromitos postponed
The news about the postponed match Xanthi – PAOK were more or less expected. I cannot say the same about the new announcement for the match Levadiakos – Atromitos which was also postponed because of the rainy weather conditions.
The referee of the match, Mr. Delfakis, made the usual inspection after a strong rain which took place right before kick off. Unfortunately, the field's condition was very poor and the combination of the strong winds forced the referee to keep the players in.
The rules dictate the postponed match must take place within the next 24 hours but this is almost impossible due to the difficult schedule of both teams. Some major greek sport websites, wrote that the officials of Atromitos prefer to see this match having a new date and I must say I agree with them after a look at their schedule.
The schedule of Levadiakos
06/01/16: Greek Cup (Third Round, Day 1)
10/01/16: Super League (Day 17)
13/01/16: Greek Cup (Third Round, Day 2 – rematch)
17/01/16 (Not officially announced): Super League (Day 18)
The schedule of Atromitos
06/01/16: Greek Cup (Third Round, Day 1)
09/01/16: Super League (Day 17)
12/01/16: Greek Cup (Third Round, Day 2 – rematch)
17/01/16 (Not officially announced): Super League (Day 18)