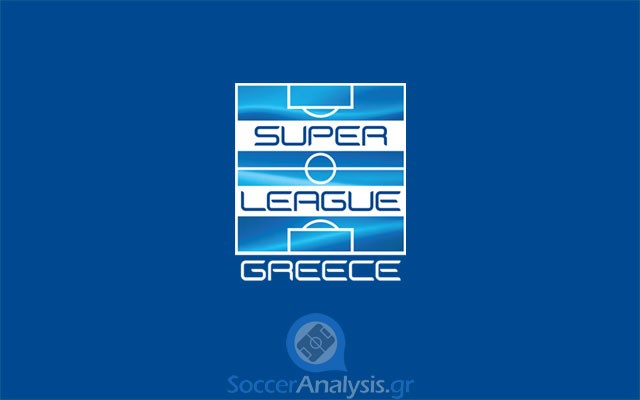 Confirmed changes for roster and staff
This article is updated with all changes that take place for Panathinaikos during the summer transfer period for Season 2014-15. Our ONLY source are official press releases. You may click here if you wish to see the list of players of Panathinaikos at the end of the last season.
Since then, the following changes have been confirmed:
Staff
No changes.
Players In
21/06/14: José Zeca (MID) signs a 3 year contract extension.
18/07/14: Luke Steele (GK) signs with the club for 2 years.
21/07/14: Contract extension for Gordon Schildenfeld (DEF) for +1 year. The player belongs to Dynamo Moscow (loan).
24/07/14: Christos Bourbos (DEF) signs with the club for 2 years.
29/07/14: Panathinaikos and Juventus reached an agreement for the loan of Ouasim Bouy (MID/FWD, born on 11/06/1993). His last team was Hamburger SV (also on a loan).
Players Out
08/07/14: Nikolaos Ghiannitsanis (FWD) joins Niki Volou FC for one year (loan).
18/07/14: Stefanos Capino (GK) is transferred to FSV Mainz 05.
01/08/14: Alexis Tabakis (GK) and Evaggelos Anastassopoulos (MID) join Niki Volou for 1 year (loan).