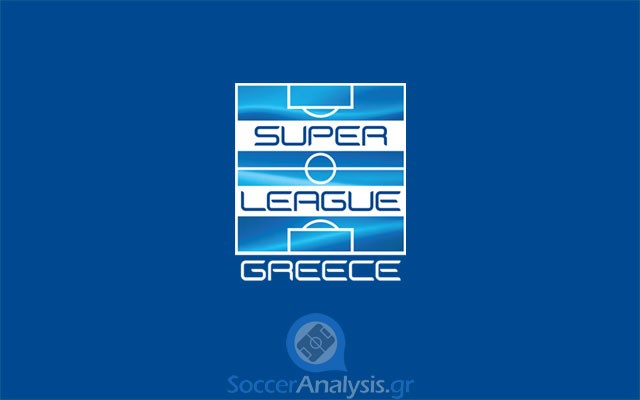 Confirmed changes for roster and staff
This article is updated with all changes that take place for Panionios during the summer transfer period for Season 2014-15. Our ONLY source are official press releases. You may click here if you wish to see the list of players of Panionios at the end of the last season.
Since then, the following changes have been confirmed:
Staff
04/05/14: Coach Nikolaos Anastopoulos left the club (mutual consent).
06/05/14: Dimitris Terezopoulos is promoted to coach the team. He has been in the club for 6.5 years coaching the U12, U14, U17 and U20 teams.
Players In
13/05/14: Contract extension for midfielder Pavlos Mitropoulos (3 years).
Players Out
–
04/08/14: The club recently launched their new website. Their news section has not confirmed the transfers (9 until today) we have found from other sources.