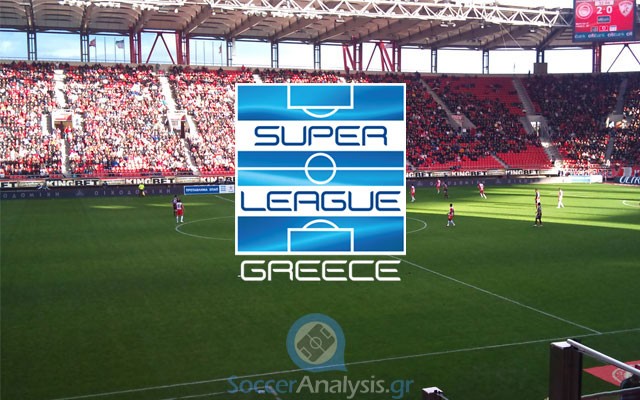 Panthrakikos is in serious danger
The negative results keep coming for Panthrakikos. With a record of 0W-2D-5L after seven games it is clear many things have not worked for them. The change at their bench did not work and they are now in serious danger of quitting the season too soon. Their schedule is not getting any easier and the motive for a win is obviously not enough. They will now face Xanthi that has troubled every team so far with their solid defensive play. The preview and betting pick:
Analysis: Panthrakikos – Skoda Xanthi
There is no room for comments in the last away defeat of Panthrakikos from Platanias (4-0) as the final score was fair and, in fact, it could be worse. The club from Komotini deserves to hold the last place in the standings and they look like the need a miraculous comeback. Coach Eleftheropoulos is still in search of his first win but his players have neither the quality nor the morale to go after it. They too stressed at this moment as the schedule becomes extremely difficult and they will have to face teams that will finish in the top half of the standings. There are two problems reported.
Midweek obligations for the Cup: PAOK (away 28/10)
Banned: –
Injured: Walter (FWD/4), Tzanis (FWD/2, key player)
Xanthi comes from an away draw against Asteras Tripolis (1-1) which can only be characterized as a positive result. The home team was in control but they were unlucky having two attempts at the bar at 26' and 32' (missed penalty kick). They managed to score at 34' but the second yellow at Ederson (55') gave Xanthi the advantage of an extra player. The players of Răzvan Lucescu did not give up and they were rewarded for their efforts at 68'. Asteras was the team that risked more after the equalizer they conceded but Xanthi focused on defense and got what they were after; that is the point of a draw.
Midweek obligations for the Cup: AEK (at home 28/10)
Banned: Papasterianos (MID/7)
Injured: Wallace (DEF/7/1 assist)
Betting Pick: The win of Xanthi @ 2.70
I cannot blame the bookies for the sets of odds they offer in this match. Panthrakikos is desperate for points and Xanthi has an interesting tendency in draws. Normally a point will satisfy both sides but I cannot stop thinking that one goal can be enough for the win. Even if Xanthi will make any last minute changes in the lineup for the upcoming home match against AEK they do have a better defense which looks strong enough to give them the 3 points.