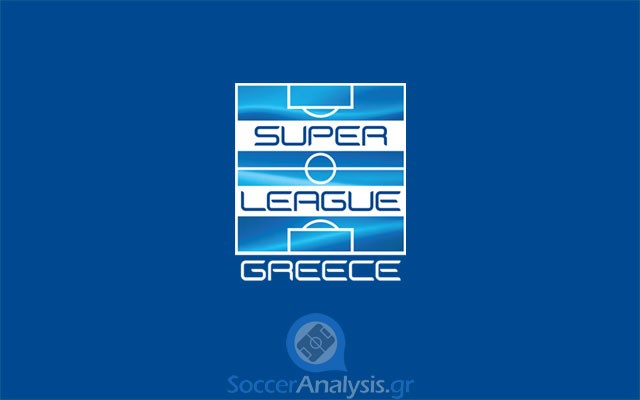 Confirmed changes for roster and staff
This article is updated with all changes that take place for PAS Giannina during the summer transfer period for Season 2014-15. Our ONLY source are official press releases. You may click here if you wish to see the list of players of PAS Giannina at the end of the last season.
Since then, the following changes have been confirmed:
Staff
26/04/14: Coach Ioannis Petrakis extended his contract for one more year.
Players In
23/06/14: Stamatis Sapalidis (FWD, former player of Trachones, Football League 2) signs for 2 years.
12/07/14: Contract extension (+3 years) for Andi Lila (MID).
29/07/14: Antonios Iliadis (MID, born on 27/07/93) signs for 2 years.
05/08/14: Michail Manias (FWD, former player of Aris) signs for 2 years.
08/08/14: Andreas Gianniotis (GK) joins the club for 1 year (loan). The player belongs to Olympiakos FC and last season he was also on loan to Fostiras FC (Football League).
Players Out
13/03/14: Contract termination (mutual consent) for Simos Rouboulakos (MID).
06/04/14: Dimitrios Kolovetsios (DEF) has signed with AEK FC since January. He played his last match with Giannina against Olympiakos (2-0).
29/06/14: The club announced that Andi Lila (MID) and Emilian Vila (FWD) will not renew their contracts. Update 12/07/14: Andi Lila returns.