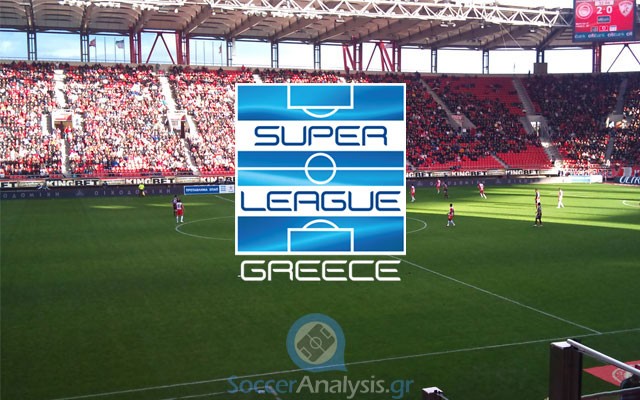 Atromitos must get this match
AOK Kerkyra returned to wins after five unsuccessful efforts and proved us right for including them on the Pick of the Day section. Atromitos is a much more difficult opponent than Panionios was and the bookmakers have adjusted their offers accordingly. The preview and betting pick:
AOK Kerkyra – Atromitos
AOK Kerkyra got the win in the last home match against Panionios (1-0) and they now feel a bit safer in the standings. Their determination gave them an early goal at 14' but the second yellow card at Cardozo (70') left them with a man down and allowed their opponent to add pressure (attempts 6-10) for an equalizer that never came. Coach Grigoriou was pleased with the win but Atromitos is a much stronger opponent and his players must try hard for a positive result.
Banned: Cardozo (MID/7)
Injured: –
Other: Ben Shabat (DEF/4) was left out for unknown reasons.
The mini winning streak of Atromitos (Asteras Tripolis 4-3, Xanthi 2-0) ended in their third consecutive home match against Veria (0-0). The draw was a negative result for Sa Pinto and his players as matches like this one must be won to ensure a place in the Play-Offs. Both teams had an average performance with Veria concentrating on defense (attempts 9-3). It would not be an exaggeration to say they neutralized each other with Papazoglou having the most important chance at 28' (bar). Sa Pinto acknowledged the team was not as good as they were in the previous two matches. There are two problems reported.
Banned: –
Injured: Cennamo (GK/9), Tavlaridis (DEF/8)
Betting Pick: The win of Atromitos @ 2.05
All Atromitos needs is a 70% of their potential to win. AOK Kerkyra does not have the defensive quality or the experience to be a threat to them. The home team got what they needed against Panionios while Atromitos lost home points which must now be won elsewhere. This away match looks like a great chance to get back to wins. I will also risk on the away (-1.5) win @ 3.90.