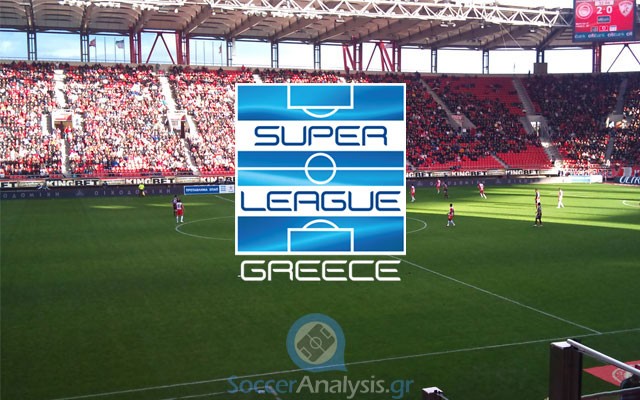 Kalloni looking for a new surprise
The Stadium of Mytilene gave the players of Kalloni the boost they needed after their unexpected away draw at Toumba (1-1 against PAOK). They got an easy win against Ergotelis (2-0) and they will now host Panathinaikos, the first famous club that comes to the island for a Super League match. Needless to say there was a sold out in tickets. Let's have a look at the preview and the value bets we could find:
Analysis: Kalloni – Panathinaikos
Kalloni comes from the first home win of the season against Ergotelis (2-0). The players of Mr. Matzourakis deserved the three points 100% as they were a lot better than their opponent. This was the second consecutive good performance after the away draw against PAOK (1-1) and everyone in the team is optimistic this will be a very good season, especially now they will be playing their home matches in their island in front of their crowd. Panathinaikos is the first famous club to arrive at Mytilene for a Super League match and it was no surprise there was a sold out in tickets.
Banned: –
Injured: –
Panathinaikos got a very stressful win the last home match against Panionios. They were in control but they could not turn their many chances into goals, a fact that proves how important Berg is for the team. Panionios surprised them with a goal at 85' after a counter attack but the players of Mr. Anastassiou managed to score twice in the added time (91', 94') to get the win. The Greens have still room for improvement and they must learn to live without Berg. Domestic matches are relatively easier but the obligations for the Europa League begin on Thursday and the team cannot afford to lose so many good chances or receive a goal first (like they did against Levadiakos and Panionios). There are three absences reported.
Banned: –
Injured: Spyropoulos (DEF/0), Risvanis (DEF/1), Berg (FWD/1) is out for 2 months
Betting Pick: Both to score @ 2.10
The odds for the away win are RIDICULOUS. Panathinaikos is a talented team but their defense and offense still need work. This might be only the second season of Kalloni in Super League but this year their transfers were all experienced players many of which used to play for Asteras Tripolis. They should not be underestimated especially when Panathinaikos does not have the leader and top scorer, Berg.
For all the above I will risk on the win of Kalloni @ 4.75 and their handicap (+0.5) win @ 2.00.