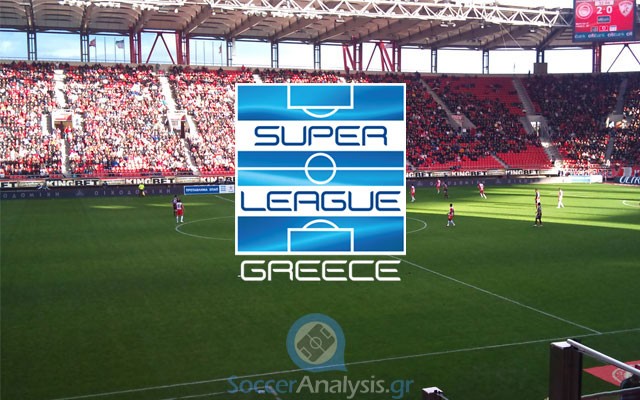 Two new coaches with a difficult task
The newcomers of Niki Volou have a weak start in Super League (0W-0D-3L, goals 1-7) which was more or less expected. The truth is they were unlucky to have a very difficult schedule against experienced teams like Olympiakos (3-1 away), Atromitos (0-1 at home) and PAOK (3-0 away, behind closed doors). Today they will face an easier opponent, Ergotelis that happens to have the exact same stats (0W-0D-3L, goals 1-7). Sven Vandenbroeck was called up to replace Mr. Vloet for Niki Volou while Mr. Dermitzakis, the new coach of Ergotelis is also in a search for his first win after his disappointing debut against Platanias (0-3 at home). The preview and betting picks:
Analysis: Niki Volou – Ergotelis
Niki Volou comes from an easy away defeat from PAOK (3-0, behind closed doors). The home team dominated the match with three goals (22', 47', 80' penalty kick) and 21 attempts on goal versus only 6 by Niki Volou. The poor performances of the team, especially in defense, forced to officials to terminate the contract of Mr. Vloet. Sven Vandenbroeck (former coach of Fostiras) was called up to take his place with the hope this will wake up the team which is now stuck at the bottom of the standings with Ergotelis. This will be the first "easy" opponent they will face this season and they are in need of a positive result that will improve the poor morale of the players. There are no absences reported.
Banned: –
Injured: –
Ergotelis comes from a very easy home defeat against Platanias (0-3). The officials of the club hoped the arrival of Mr. Dermitzakis would give the players a boost but their performance was disappointing. Platanias scored three goals (6', 48' and 92') with the players of the home team looking unable to cause any threats. The best moment of Ergotelis was an attempt of Youssouf at the bar at 21'. The two teams had the exact same number of attempts on goal (15) but their main difference was that Ergotelis was trying to get back in the match with shots outside the box (10). There are three absences reported for the next match.
Banned: –
Injured: Allan da Silva (MID/2), Hanti (MID/2), Kasnaferis (MID/3), Bambam (FWD/0)
Betting Pick: Both to score @ 2.10
Both teams are desperate to get their first points of the season. They have failed to keep a clean sheet in all their matches and their motive for a win makes it almost certain they will be careless in defense once again. The option of Over 2.5 goals @ 2.40 is safer than picking a winner in a match where everything is possible.