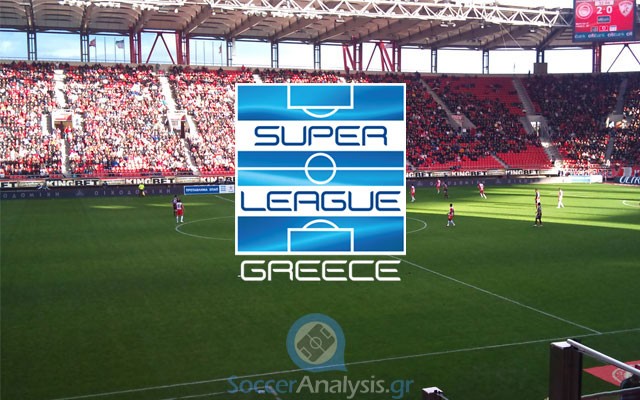 Veria is the favorite for the win
Veria did not avoid the defeat from Olympiakos last week (3-0) but their superb start this season (3W-0D-1L) makes them optimistic against any other team. Their today's opponents, Giannina, are doing very well so far (1W-2D-1L) but Mr. Petrakis is trying to deal with the defensive issues of his team. The preview and betting pick:
Analysis: Veria – PAS Giannina
Veria had an average performance at Georgios Karaiskakis but they did not deserve to lose by 3-0. Olympiakos scored with a penalty kick at 33' and they had to wait until 88' to secure their win. The third goal at 92' came in a point that Veria had abandoned all efforts to get back in the match. Coach Granero made changes in the lineup in the midweek home match against Ermionida (4-1) for the Greek Cup where Veria proved once again they are very dangerous in midfield and offense (the score was 4-0 at 72'). There are five problems reported for today.
Banned: –
Injured: Kali (DEF/3), Esparza (MID/0)
Other: Vázquez (MID) is ill. Verghonis (MID/4/1 goal) and Vukic (MID/0) are not ready to play yet.
Giannina deserved a goal in the last away match against AOK Kerkyra (2-0) but they ended up with nothing. The players of Mr. Petrakis were unable to turn their many chances into an equalizer and the home team secured the win with a late goal at 94'. This was third time they conceded a goal first (own goal by Michail); the other two (Asteras Tripolis 3-1, Xanthi 2-2) they managed to get back. They faced AOK Kerkyra for a second time last Thursday for the Greek Cup and they won (1-0) having minor changes in their lineup.
Banned: –
Injured: Korovessis (MID/4/2 assists)
Betting Pick: Veria to win @ 2.00
Veria looks very reliable so far and it is my opinion they can win this match. Giannina have a lot of experienced players but their defensive behavior is unreliable when they play away. If this match was at Zossimades they would have better chances for a positive result than they do now.