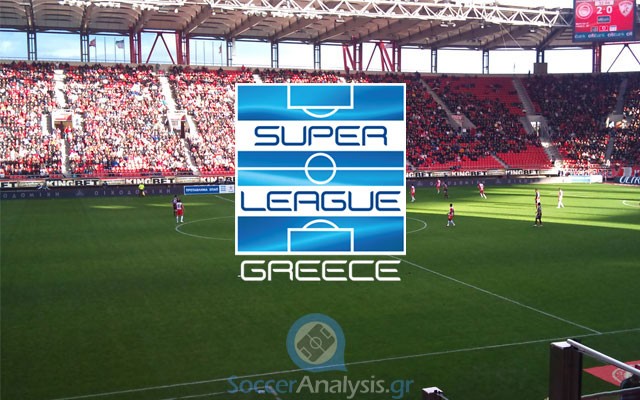 Kalloni looking to expand the home undefeated streak
Kalloni and AOK Kerkyra have surprised us with their performances until now in Super League. Their main goal when the season started was to stay as far as they can from the four relegation places. If they keep up playing like they do there is no doubt they will succeed. The preview and betting picks:
Analysis: Kalloni – AOK Kerkyra
Kalloni had no problems against Panthrakikos in their last home match (attempts 16-5) and they deserved their new win (2-0). Coach Matzourakis was pleased to watch his players being in control against an opponent who is known for being weaker away from Komotini. Now they will be after their third consecutive home win. There is one absence reported.
Banned: –
Injured: Camara (FWD/2/1 goal)
AOK Kerkyra got a new win, this time away against Levadiakos (2-3) proving us right to trust them for the Bomb of the Day section. Once again they were extremely dangerous in offense with Javito (2 goals) having a great day with the defense of the home team. Levadiakos was desperate for points and added a lot of pressure to the defenders of AOK Kerkyra which is their weakest line. The morale of the team is superb, their confidence is boosted but, like Kalloni, we cannot know if the break worked on their benefit. There is one absence reported for coach Grigoriou.
Banned: Markovski (FWD/4/1 goal)
Injured: Nayar (MID/4/1 goal)
Betting Pick: The win of Kalloni @ 2.10
Kalloni is doing great at Mytilene and I expect them to do the same today. They dominated two (of their three) home matches against equal or weaker teams (Ergotelis 2-0, Panthrakikos 2-0) having a total 34 attempts in them. I respect AOK Kerkyra but Kalloni is a lot better in defense and I believe this can make a huge difference to the outcome of this match.
The performances of the two clubs until now make the options Both to score @ 2.30 and Over 2.5 goals @ 2.40 very interesting.