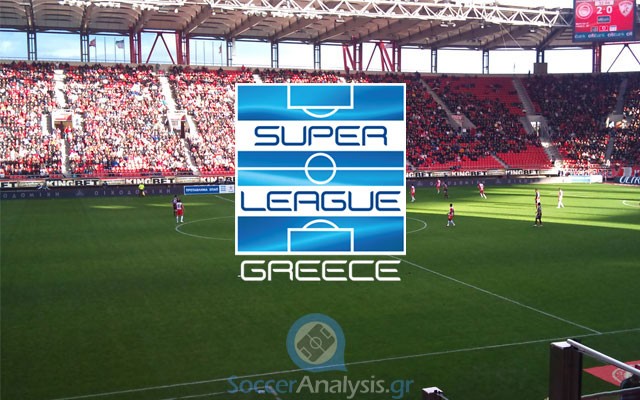 Debut for Tzanavaras
Niki Volou is still looking for the first win (or just the first point) in Super League. The arrival of former coach, Panagiotis Tzanavaras, is expected to change the poor morale of the players. The long break gave him time to work with them and today he will have his debut against a "familiar" opponent (see note below) like Panthrakikos. The preview and betting picks:
Analysis: Niki Volou – Panthrakikos
*Mr. Tzanavaras was at the bench of Niki Volou last season when they left Panthrakikos out of the Cup. For the record, they won the first match at home (2-1). Panthrakikos won at Komotini with the same score taking the match to overtime and then to a penalty shootout where Niki Volou won (1-4).
Niki Volou comes from a new defeat, this time away from Panathinaikos (1-0). If the Greens had not wasted so many chances (attempts on goal 27-5) the score would probably be higher. The officials of the club announced the return of Panagiotis Tzanavaras on 01/10/14 in their efforts to stop the negative streak (6 consecutive defeats in Super League and Cup) before it is too late. The new coach had a chance to watch the players in a friendly match during the break against Levadiakos (0-1 at home). There is one absence reported.
Banned: Argyriou (DEF/1)
Injured: –
Panthrakikos lost the last away match against Kalloni (2-0) after an average performance. The home team was in control adding a lot of pressure to the players of Mr. Mantzios (attempts on goal 16-5). The experienced coach is still trying to take the best out of his roster and he remains confident the team will improve. Panthrakikos had a friendly match against Skoda Xanthi during the break (0-0 at home). The next match against Niki Volou will not be easy but the good news is that all players are available.
Banned: –
Injured: –
Betting Pick: Both to score @ 2.00
Panthrakikos is more experienced than Niki Volou but their away performances are usually weak. I cannot trust them but I am confident they will score. The home team will be motivated and I believe they will score as well.
The option of over 2.5 goals @ 2.35 looks a lot safer than picking any of the two for the win. To make things short, even if I see one of them taking an early lead by 2 goals I will not be sure about the final result.