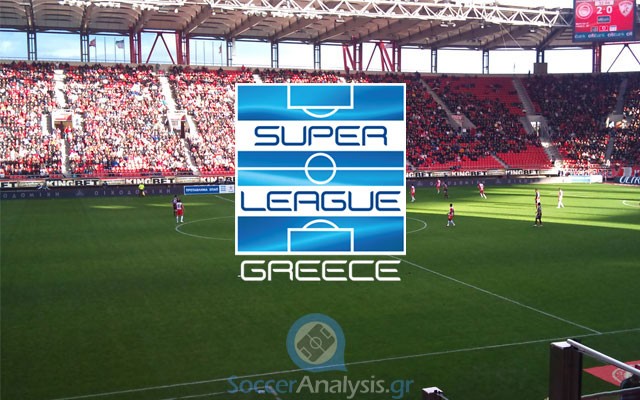 No room for mistakes
Panathinaikos is not that different from the team that we admired last season (especially during the second round). In fact, their only difference is that they do not score as often and this has brought a lot of stress to the players and the officials. The break gave some extra time to Anastassiou to work on this problem and the team will be tested again today against OFI Crete. Their opponent is fond of defensive play which means the Greens need to find a way to become more accurate in their attempts to score otherwise they will be in trouble. The preview and betting picks:
Analysis: Panathinaikos – OFI Crete
The last match of Panathinaikos was the home win against Niki Volou (1-0). For one time, Anastassiou watched his players wasting a good number of chances for a safer score (attempts on goal 27-5). A few days later they suffered a defeat from Guingamp (2-0 away) which disappointed the fans of the club. The coach criticized his players a lot accusing some of them for being indifferent. Their statements in the days that followed show they got his message. There are four absences reported for today.
Banned: –
Injured: Risvanis (DEF/1), Mendes (MID/3), Bajrami (MID/1), Berg (FWD/1, key player)
The last match of OFI was the away defeat from PAOK at Toumba (4-0). All goals were scored during the first half forcing coach Gattuso to take full responsibility for the humiliating defeat. The truth is that there was a huge gap in the quality of the two rosters and the team was expected to have a hard time at Toumba anyway. The officials paid a part of old debts and the club managed to issue the licenses of two more players, Apoño and Giorgi Merebashvili, who are expected to help. There is one problem reported.
Banned: –
Other: Apoño (MID/0) is not ready to play yet.
Betting Pick: The draw at halftime @ 2.40
The odds I see on the home win are too low for the risk involved. Panathinaikos is indeed a better team but they cannot be trusted when we know they need 15 attempts to score one goal. I prefer to risk on this option instead. The only way I would place a bet on the win of the Greens would be with the halftime fulltime option Draw/Panathinaikos @ 4.00.