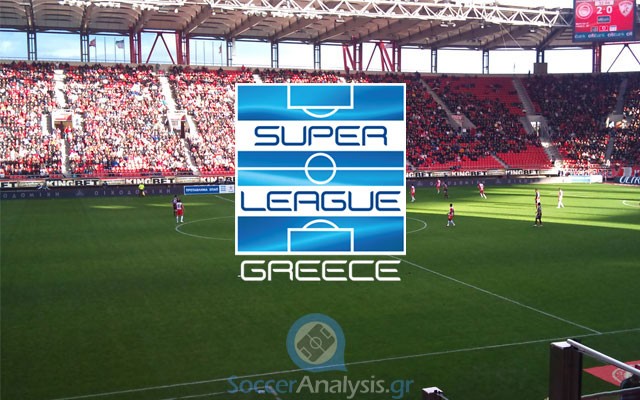 The best defense wins
The last match of Day 7 is the battle of Panionios against Giannina at Nea Smyrni. Most experts insist Panionios will be involved in relegation battle because of their weak roster. Giannina are a bit stronger in theory but both teams have the same weak spot; their defense. Wins in matches like this are like gold for teams that really want to stay safe and this is why I expect the two sides to be extremely motivated for the win. The preview and betting picks:
Analysis: Panionios – PAS Giannina
Panionios comes from a home draw against Xanthi (1-1) which was considered a negative result. The reason is they wasted the advantage of an extra player (since 32') having a huge number of attempts (23-10) without any success. Xanthi was the first team to score at 7', Panionios answered with a penalty kick at 33' and spent the rest of the match for an equalizer that never came. Their opponent had a couple of good chances to steal the win (dangerous counter attacks) but Panionios was also unlucky at 94' when Ibagaza aimed the bar. Coach Terezopoulos had a chance to test his players during the break in a friendly match against Asteras Tripolis (defeat 3-2).
Banned/Injured: –
Doubtful: Ibagaza (MID/5) has not fully recovered but he was included in the roster for this match. He will probably be used late in the match.
Other: Mitropoulos (MID/5/1 goal) is out because of a disciplinary breach.
Giannina were defeated in the last away match against Veria (2-0). The home team was in total control (attempts 19-3) and used the advantage of the extra player (red card at Dasios, 39'). Two quick goals in the second half (54', 55') were enough to force Giannina to a second consecutive defeat. Coach Petrakis stated the red card made it impossible to keep up with Veria implying the final result was fair. There are important problems reported.
Banned: Dasios (DEF/5/1 assist)
Injured: Korovessis (MID/4/2 assists), Ilic (FWD/5/2 goals/1 assist)
Betting Pick: Both to score @ 2.10
The two teams cannot settle for anything else than a win tonight. Defense is not their strength and I believe it is a coincidence they do not have only over 2.5 goals in their results until now. I am a bit concerned with the important absences of Giannina but I still expect to watch an open match with goals from both sides. Needless to say the option for Over 2.5 goals @ 2.60 is better than picking any of them for the win.