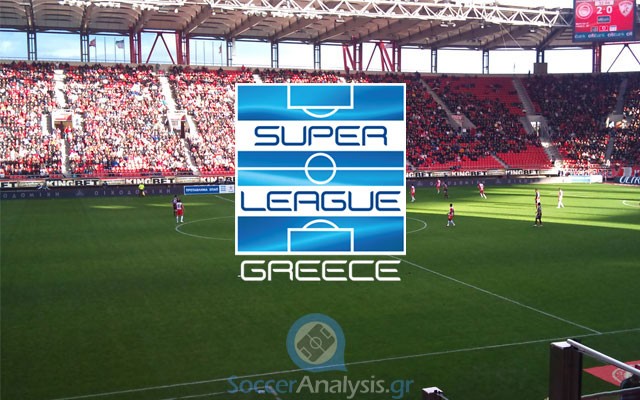 Strange match
Things are not looking very well for Niki Volou. The problems for the newcomers of Super League keep coming. Their midweek match for the Greek Cup was cancelled because they were unable to pay €3000 to the referees and this incident is expected to bring a much greater fine. At the same time coach Tzanavaras stated his team has not reached the desirable level of performance. AOK Kerkyra might be out of form but they are still very dangerous in offense and this match will not be easy for the home side. The preview and betting pick:
Analysis: Niki Volou – AOK Kerkyra
Niki Volou lost the away match against Skoda Xanthi (2-0) last Monday although they spent most of the match defending instead of looking for a goal (attempts 12-4). They have become the worst team of Super League in both defense and offense. Tzanavaras has asked the supporters to be patient as there are a lot of young players in the roster. Their midweek match for the Cup against Zakynthos was cancelled and the regulations of the tournament dictate they will lose it (0-3) because it was their responsibility to pay the referees on time. Their last home win against Panthrakikos (1-0) looks like a break to their problematic performances but they want a new positive result today.
Banned: –
Injured: Martins (MID/5/1 goal)
AOK Kerkyra lost the last home match from Platanias (1-2). They conceded a goal at 16' (penalty kick) but Markovski scored at 25' getting his team back on the match before halftime. They added pressure of the winning goal but Platanias was dangerous (attempts 12-9) and more accurate and got the win with a goal at 58'. Kerkyra also had midweek obligations for the Cup where they got a home win against Apollon 1926 (3-0) improving their chances to qualify to the next stage of the tournament. There are three important problems reported for the next match.
Banned: –
Injured: Ben Shabat (DEF/4), Nayar (MID/4/1 goal)
Other: Kajkut (FWD/6/1 goal)
Betting Pick: The win of AOK Kerkyra @ 2.50
Both teams are not so good in defense but I have no doubt AOK Kerkyra is a lot stronger in offense. They can win this match, probably with a result of Over 2.5 goals @ 2.40.