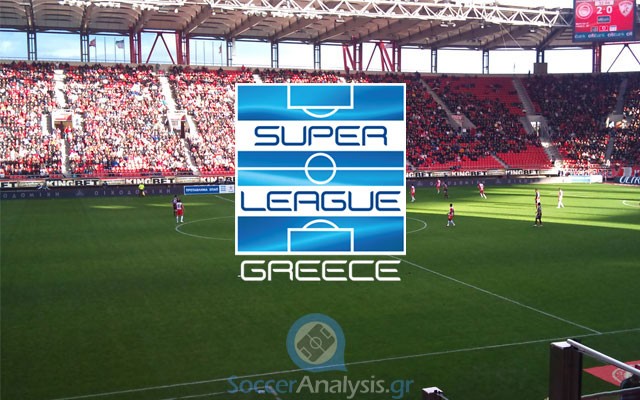 Mr. Tsiolis is under a lot of pressure
Coach Petrakis was pleased to watch Giannina getting one more point in Day 2 against Panthrakikos (1-1) and the morale of the team is great after their positive start. They will look for a new home win against Xanthi, an opponent with confidence issues. Coach Tsiolis was expected to transform them but so far the results are disappointing. Rumors want him to be left without a job in the case of a new negative result. And guess what; Giannina is his former team and I remind you he did not manage to stay there too long either (he failed to bond with the players). The preview and betting pick:
Analysis: Giannina – Xanthi
Giannina were under a lot of pressure in the last away match against Panthrakikos but they did manage to score first and surprise their opponent. The home team kept adding pressure and they managed to score the equalizer at 57' while they also lost important chances to the remaining time to claim the win. The players of Mr. Petrakis managed to get a point they did not deserve and now they will play against at home against the hated team of Xanthi. Chavez is available again and he is expected to improve the performance of his team in midfield.
Banned: –
Injured: –
Xanthi comes from a home draw against AOK Kerkyra (0-0) but the truth is they deserved to lose. So far Mr. Tsiolis has failed to reform the team and the players do not seem to respond very well to him. They might kept a clean sheet in their last match but the defensive behavior of the team was not good and if their opponent was more accurate (many good chances, two attempts at the bar) the final score could easily be 0-2. Rumors want this match to be the last chance of Mr. Tsiolis to convince the officials he deserves to stay.
Banned: –
Injured: Triadis (MID/0)
Betting Pick: The win of PAS Giannina @ 2.00
Giannina are a different team when playing at home. If they can win Asteras Tripolis (3-1, Day 1) I do not see why they should have any problems against Xanthi.