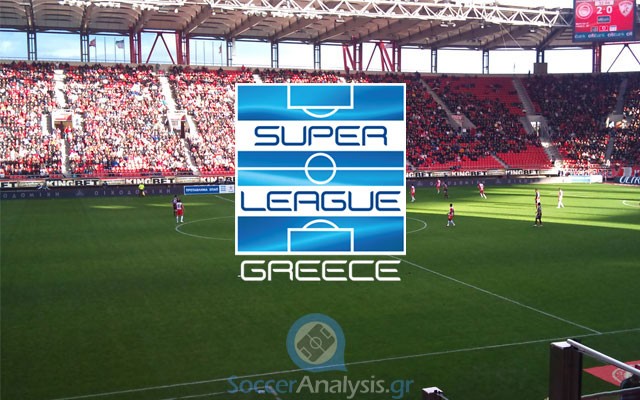 New coach for OFI
To my eyes, this is the most difficult match of the three we have available today. OFI had a negative start last season but their improvement when Mr. Sa Pinto took over was spectacular. They had only five points after seven matches (0W-5D-2L) but they did manage to finish in the sixth place (44 pts) with a record of 11W-6D-10L with him at the bench (they also made it to the Cup Semi-Finals). I have no idea why the decided to let him go but I am afraid it was a bad move.  Their opening match for Super League 2014-15 will be at home against Panetolikos, one of the most stable teams of last season. The analysis and betting pick:
Analysis: OFI Crete – Panetolikos
OFI comes from a good season but the financial problems still hold. Seven players and coach Sa Pinto left and they were replaced by 4 additions to the roster and coach Gatuzo. The main goal of the club will be to stay away from relegation placement because the overall impression is they are not as strong as they were last season. One of the things that Mr. Sa Pinto had achieved was to keep the players calm when they were not getting paid but he had gained their trust and in some cases he took their side. In the five friendly matches during the preparation period (0W-2D-3L) things did not look so promising.
Injured: Agrimakis (GK/2 last season), Rovithis (DEF/11/1 goal/1 assist last season)
Other: Šišić (MID/5 last season) is not ready yet
Panetolikos comes from a very good season. They were very strong at home (10W-5D-2L) but less reliable away (1W-4D-12L) although they deserved more away points according to their performances. There have been a lot of changes in their roster (10 players left and 10 more came) and it will be very interesting to see if coach Chavos (who extended his contract) will manage to make the team do better this season. Panthrakikos had 3W-1D-0L in the four friendly matches during their preparation and their most recent result was the draw against Asteras Tripolis (0-0 away) which was their strongest test, especially if we consider their opponent had already played some impressing official matches for the Europa League. There are two problems reported.
Banned: Godoy (MID/31/2 assists)
Doubtful: Villafáñez (FWD/new transfer)
Betting Pick: Panetolikos (+0.5) to win @ 1.70
OFI is always stronger at home but I cannot trust them this time. Their coach will have his first test in a Super League match today and so far he has not even managed to win a friendly match. On the other hand Panetolikos has a very experienced coach and my guess is his team can get a positive result. By the way, keep in mind that the only away win of Panetolikos last season was in Crete against Ergotelis. This island is definitely bringing back some good memories and the odds on the win of Panetolikos are not bad at all.