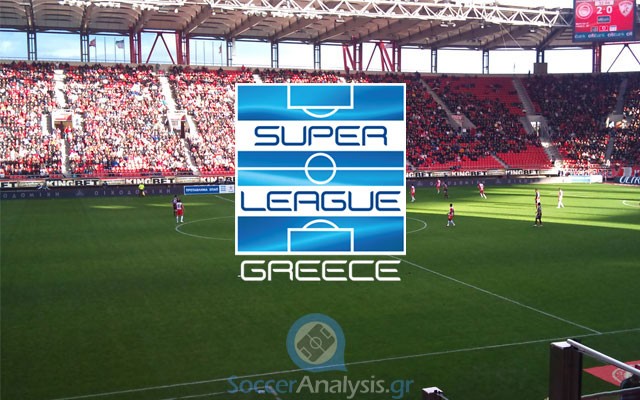 A very special match
The domestic rivalries in Greece which most people know are the ones between strong and historic clubs from the regions of Attica (Olympiacos, Panathinaikos and AEK) or Thessaloniki (PAOK, Aris and Iraklis 1908). However there are others, less famous, which are as special like the one we are about to watch today. Skoda Xanthi and Panthrakikos are only 45km away and their matches have the characteristic of rivalry. The preview and the value bets:
Analysis: Skoda Xanthi – Panthrakikos
Skoda Xanthi lost the last away match against Asteras Tripolis (2-1) and ended a winning streak of 4 matches. Their overall performance was not that bad (attempts 8-7) but their defensive behavior in some cases was lower than average. Coach Lucescu was annoyed by the way some of his players defended but now the team returns at home where they are much stronger (6W-1D-0L, goals 16-6). Their recent emphatic wins over PAOK and Panathinaikos with the exact same score (4-2) are the proof for that.
Banned: Papasterianos (MID/12/1 assist)
Injured: –
Panthrakikos is struggling to get away from relegation places but they keep failing to get wins even in matches they deserve them. They scored first (10') in the last home match against Veria (1-1) but they wasted good chances to lock their win. Their opponent was left with a man down at 80' and punished them at 89' for not securing their three points earlier. The arrival of coach Cases last November improved the fighting spirit of the team but their results since then (1W-3D-2L) are keeping them low in the standings. They are forced to look for points in every match but their away record until now (0W-1D-7L, goals 6-21) is disappointing.
Banned: –
Injured: Baykara (MID/15/2 assists), Cases (MID/15/2 goals/1 assist)
Betting Pick: The win of Xanthi @ 1.55
It looks like the bookies are afraid of Panthrakikos more than they should. I have seen them offering similar matches (home team 6W-1D-0L, away team 0W-1D-7L) is odds around 1.10-1.15. I do not know if the domestic rivalry is their issue here. What I do know is that Xanthi scored 8 goals against stronger teams like PAOK and Panathinaikos. This is why I believe they will get an easy win today against an opponent they are not fond of.
The win of Xanthi (-1.5) @ 2.60 is a value bet any day not just today that two key players (Baykara, Cases) are out. This is why I decided to include it on the Pick of the Day section.