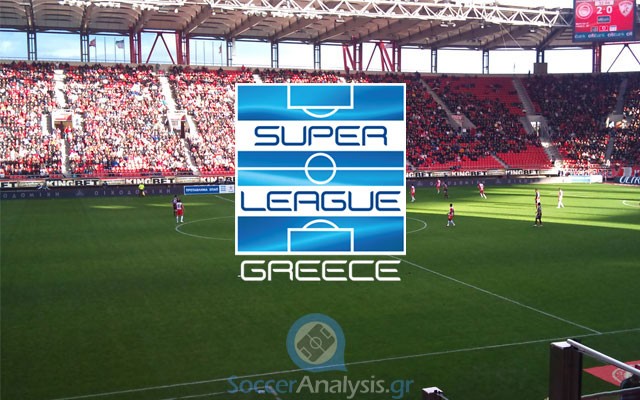 Wrong odds again
The last match of Day 3 in Super League is the home battle of Iraklis 1908 against Levadiakos. I warned you yesterday that the sets of odds offered by the bookies cannot be a good guide at this point of the season and I will say it again. All clubs are still away from their real potential and for this reason we should either risk on high payouts or just stay away and observe. The preview and betting pick for the Monday match:
Analysis: Iraklis 1908-Levadiakos
Iraklis was the team with the best performance on Day 1 and they totally deserved their three away points against Kalloni (0-1, they should have scored more goals). Unfortunately for them, Day 2 was a different story. Their fans were quite disappointed by the performance of the players and their defeat from Panionios (0-2). We cannot be sure yet if the team could not handle the pressure of the first home match in Super League after so long but one things is sure. Teams like Panionios and Levadiakos are way too experienced especially in matches where they face opponents with the same goal; that is to avoid relegation.
Banned: –
Injured: Karassalidis (DEF/0)
Levadiakos was defeated in both matches they had until now. The first was against Atromitos (1-0 away) and the second was against Olympiacos 0-2 at OAKA (neutral ground, they were typically the home team). The players of Matzios were under a lot of pressure in the recent game where they faced the Champions (attempts 4-19) but they were very careful in their defensive duties. Olympiacos had two attempts at the bar (81', 85') and they actually had to wait until 89' to unlock the win with a rare lucky goal. Levadiakos conceded a second goal two minutes later which was mainly a result of the overall disappointment for the lost point. There are no problems reported for the match against Iraklis 1908.
Banned: –
Injured: –
Betting Pick: The draw at halftime @1.90
I think it will be very difficult to see a winner here. Iraklis 1908 will not risk a second consecutive home defeat while Levadiakos is in need of any point they can get. Having in mind their overall performance in both offense and defense the draw @ 3.20 is a logical bet.