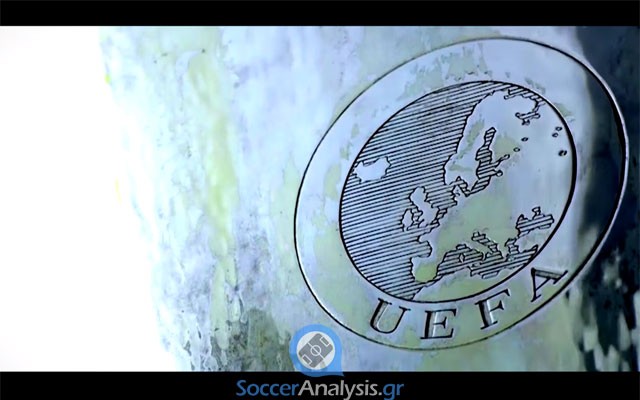 Olympiacos did what Real Madrid couldn't
I still cannot believe what happened at Georgios Karaiskakis yesterday. A few days back a reporter asked Mr. Míchel if there was enough time for the new players of Olympiacos to bond with the team. His main concern was the difficult match against Atlético Madrid. The coach gave a short answer; "The team will be ready". And guess what; they were.
I do not even know where to start… Olympiacos became the first team to score three goals against Atlético Madrid in a Champions League match since Mr. Simeone took over. Even Real Madrid had to wait until overtime in last season's final to break them down (FT: 1-1, overtime 4-1). I will disagree with some articles that claim Atlético had a poor performance yesterday. The real reason behind the final result was that Olympiakos was a better TEAM. I have no idea how they did it but they actually managed to compete (and be better) against the stronger characteristic of their opponent.
The win of Olympiakos becomes more important if we consider that:
Maniatis (DEF) was supposed to be out of injury but he entered the field without a minute of training.
Mitroglou (FWD) was under a lot of pressure for his performances after his injury. Yet, he scored the most important goal.
This was the first Champions League match for Botía (DEF), Elabdellaoui (DEF), Giannoulis (DEF) Masuaku (DEF) and Kasami. All of them had a good performance but Masuaku and Kasami stand out because they also scored in their debut.
Will Olympiakos manage to stay in this level until the end? It is possible but I do believe it will be very important for them to forget last night's win. There are five more important matches and they need to be as good in all of them. This is the only way to leave either Juventus or Atlético Madrid away of a top two placement in Group 1. Nevertheless, their win has made this group extremely interesting.